BUILD YOUR FUTURE WITH THE SACK COMPANY
WE VALUE THE RELATIONSHIPS WITH EACH ONE OF OUR EMPLOYEES AND ARE COMMITTED TO HIRING, TRAINING, GROWING AND RETAINING THE FINEST WORKFORCE IN THE INDUSTRY.
Our clients count on our dependability, our drive and our integrity and we know that all of our success stems from the ability of our workforce. In order to remain the leading contractor in the southeast, we aim to constantly enhance the satisfaction of our customers and the efficiency of the company through our quality employees.
CAREER
OPPORTUNITIES AND APPRENTICESHIP
Sack has career opportunities consisting of trade managers, superintendents, estimators, accountants, mechanics, logistics professionals and apprentices. 
In the effort to continually develop our workforce, Sack offers all of our employees the opportunity to participate in programs and training courses that will further advance their knowledge in a particular set of skills. 
These courses range from topics such as safety, trade codes, new technology, industry updates, leadership skills and communication skills.
For aspiring electricians, plumbers or HVAC mechanics, we offer the Registered Apprenticeship program through the Department of Labor.
It is a combination of on-the-job training and online courses that can last from one to four years. With each rotation completed, the apprentice is compensated through an increase in wages. The apprentices work and learn under the direction of experienced journey workers which leads to becoming highly skilled in their chosen occupations.
As an equal employment opportunity employer; we will remain fair and true in our dealings with all applicants. To apply for a position with Sack, or for more information, email Human Resources.
If you don't see a job you want to apply for listed on our Indeed Site but would still want to join the Sack Company, please submit an application through our online contact form.

Health insurance
Top wages
401k Plus Match
Paid Holidays
Paid vacations after 1 year
Field management – truck, cellphone, tablet
YMCA Corporate Membership – 50/50 (Includes all family members)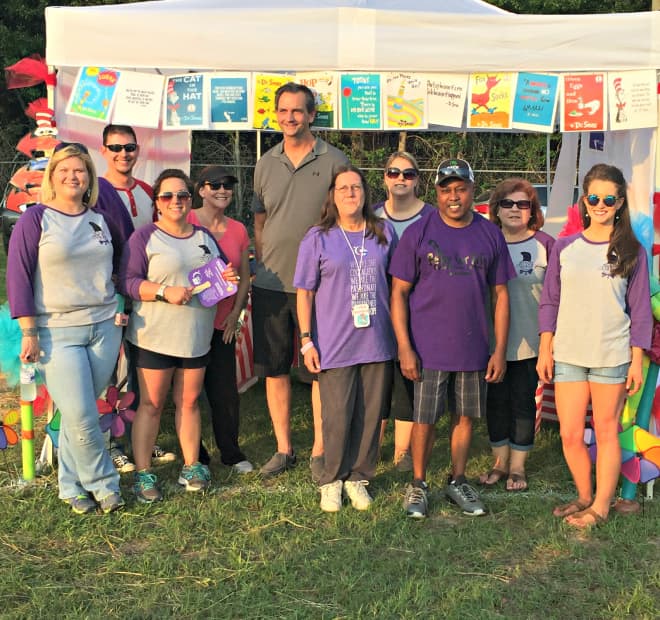 We believe in being accountable for our actions and accept the consequences of our decisions.

We believe in being accountable for our actions and accept the consequences of our decisions.

We believe in offering the highest quality consideration, workmanship, and solutions available.

We believe in providing an environment that creates and develops solutions that drive the industry and our clients forward.

We believe being dependable with our words and our actions is a foundation to success.

We believe in building and maintaining a zero-harm to person, property, and the environment.

We believe in working as a team and focusing on collective success rather than individual gain.
Our company is and has been, dedicated to educating our personnel on what safe working practices are, how to plan for safe job sites, and globally to establishing safe working environments for our personnel on all of our job sites. Along with striving to improve our stewardship of resources with our planet and identify better practices for job sites.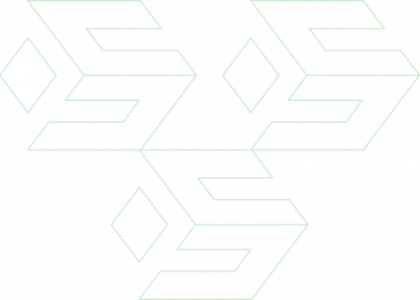 We're committed to hiring, training, growing and retaining the
finest workforce in the industry. Join our growing team today.