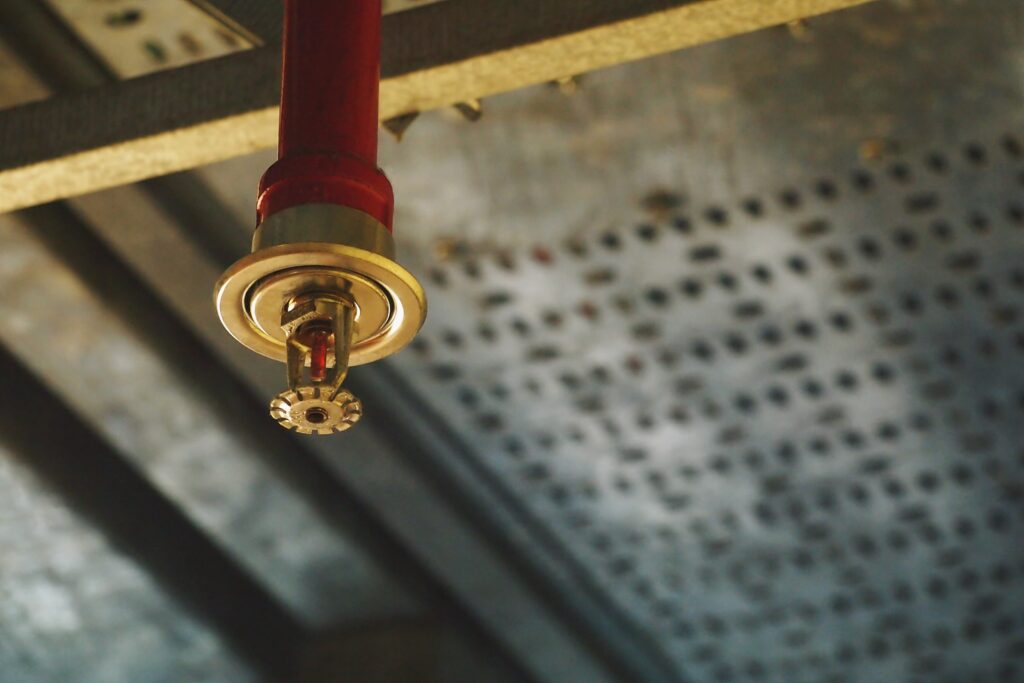 Fire Sprinkler Systems: Essential Safety Measures For Industrial and Commercial Spaces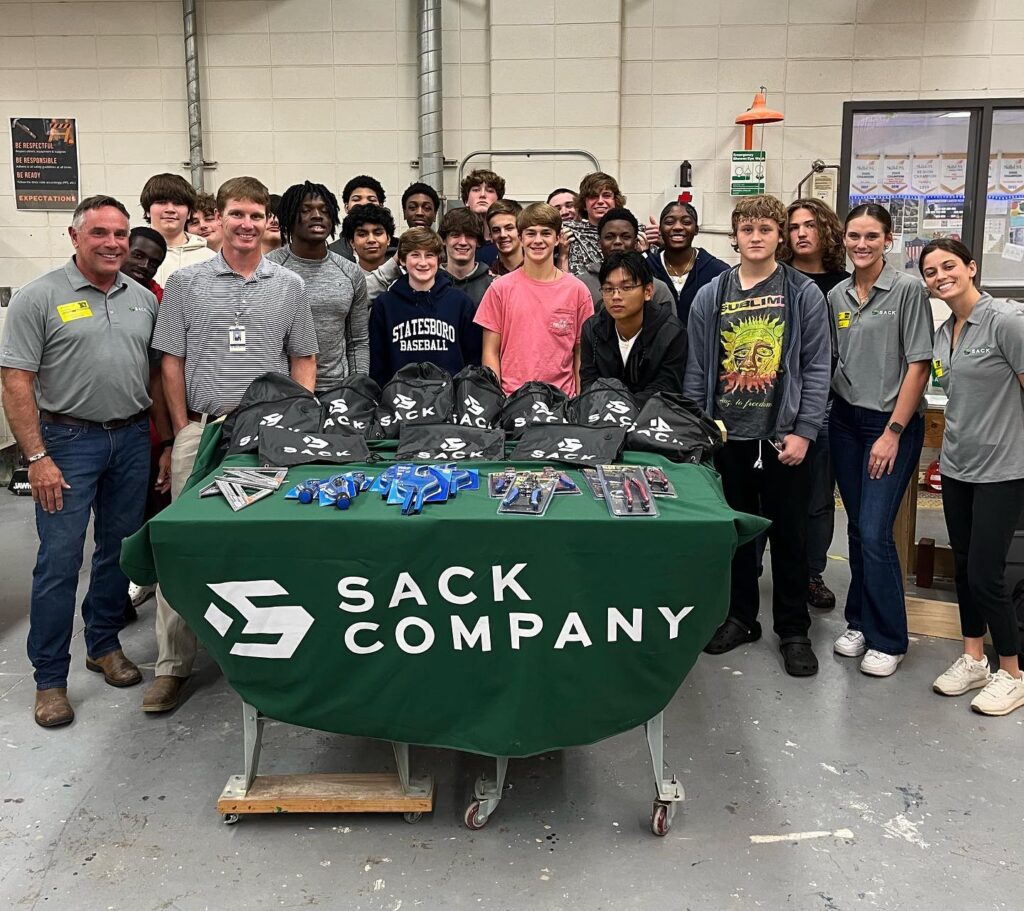 Statesboro High School Receives Donation From Sack Company
The Key to Recruiting Women to the Skilled Trades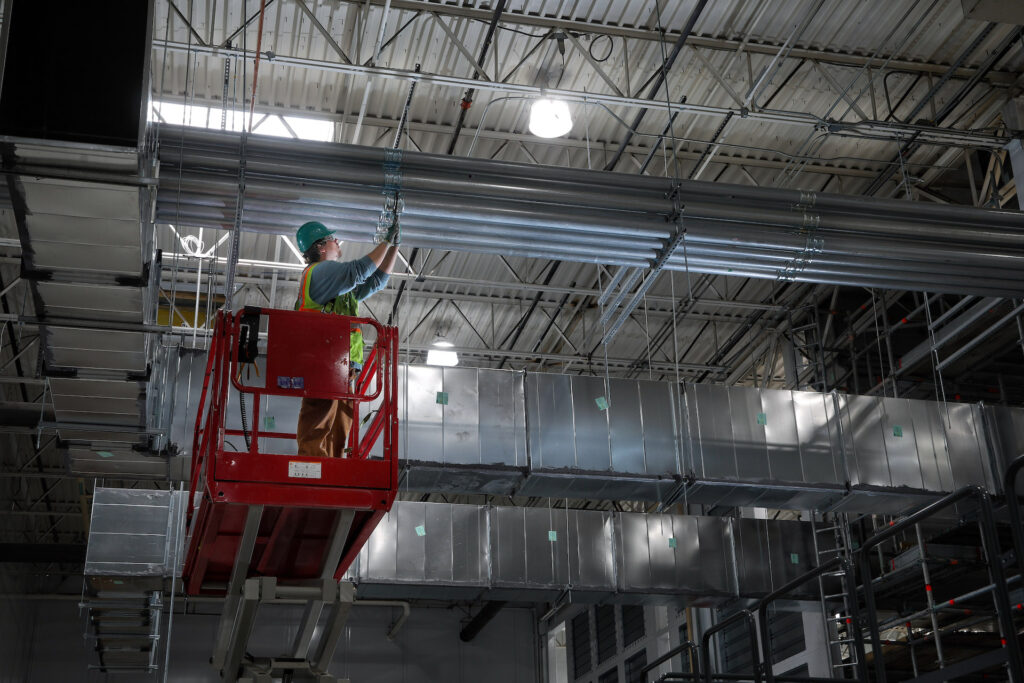 Starting a Career in the Trades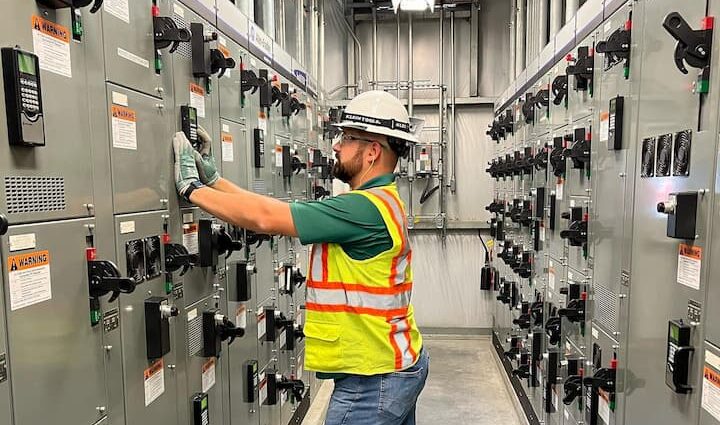 Power Up Your Workplace Safety: 5 Essential Electrical Safety Tips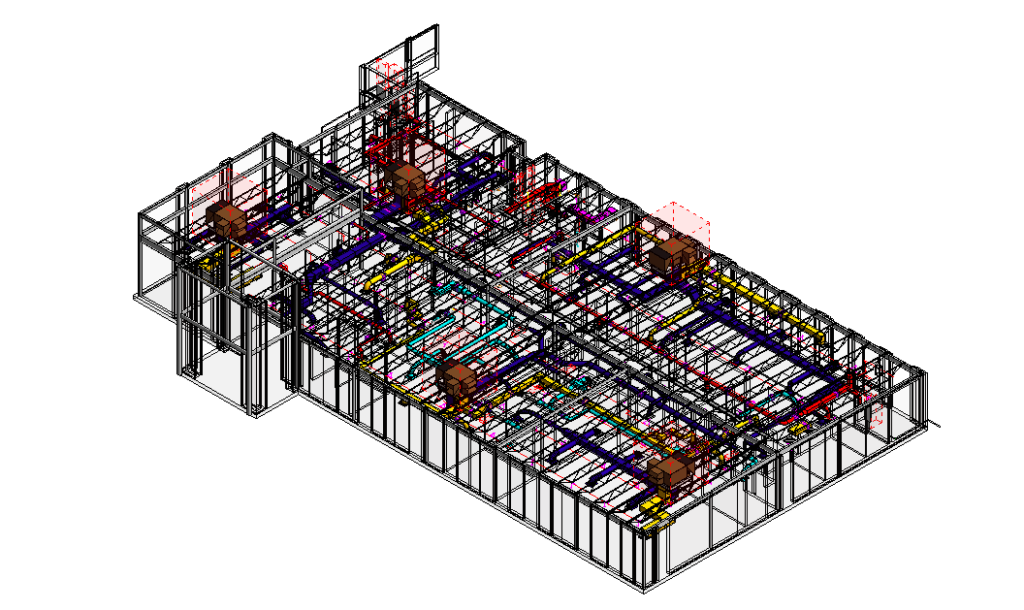 BIM 101: The Complete Guide To Building Information Modeling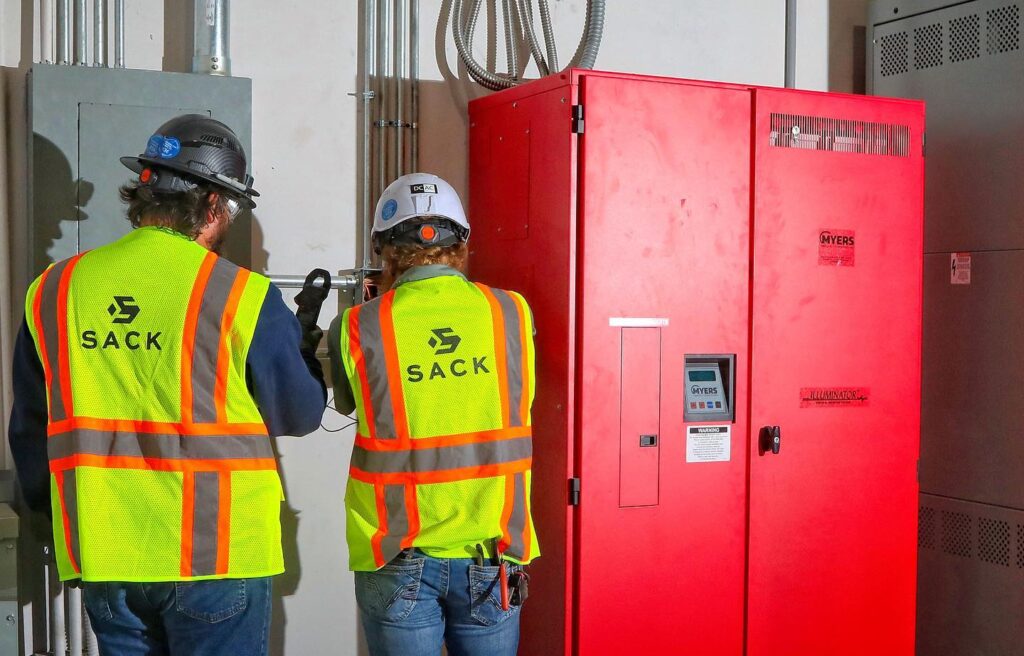 A Smarter Way To Manage Your Building: Benefits of Automation Systems 6 Tips For Handling A Factory Shutdown The Importance of Arc Flash Audits for Your Facility How to Prepare for Machine Installation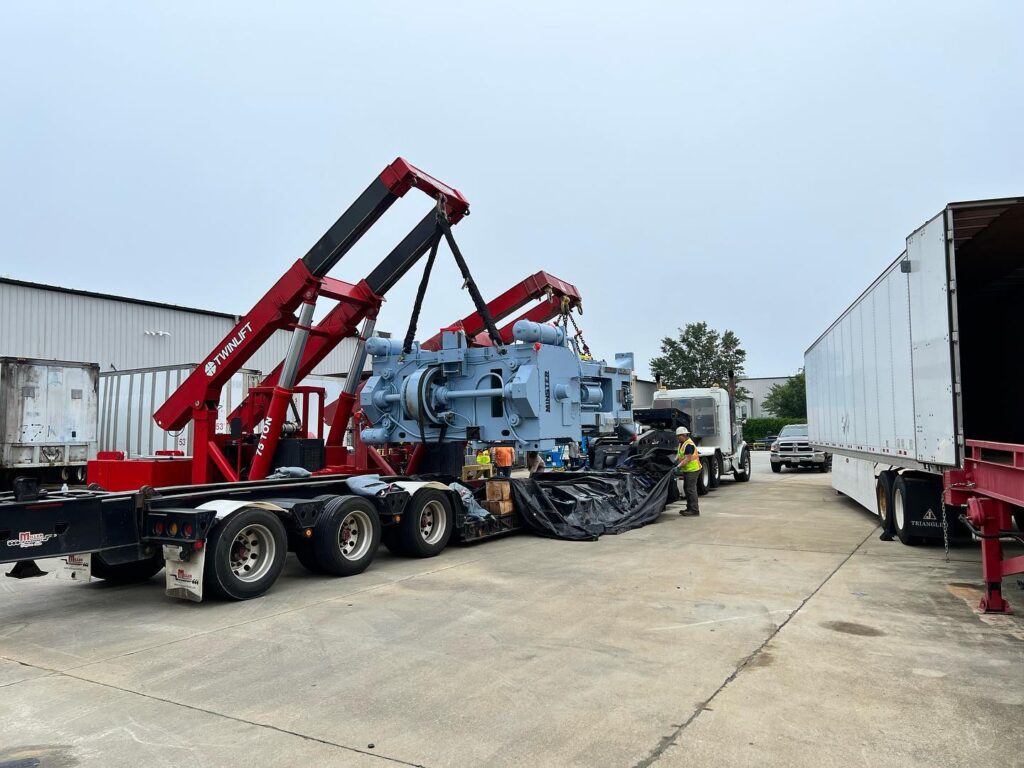 5 Tips for a Successful Plant Relocation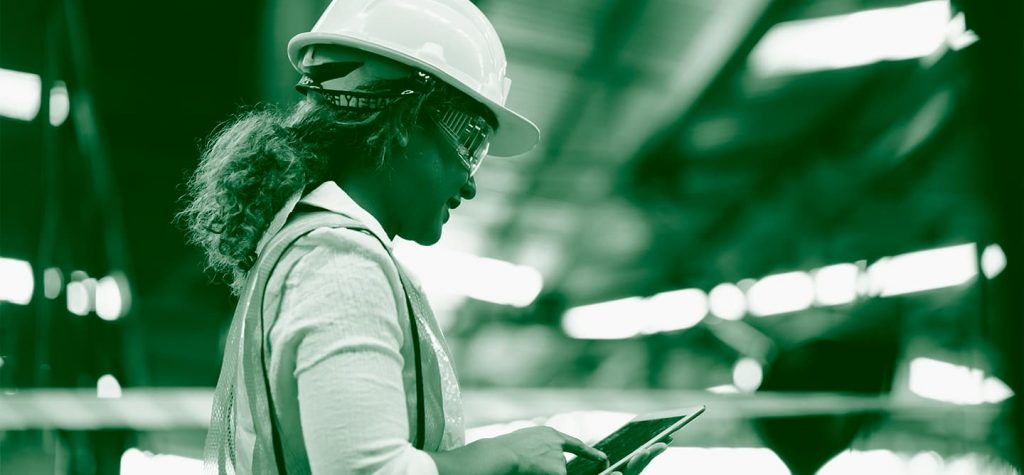 The Benefits of Hiring a Turnkey Contractor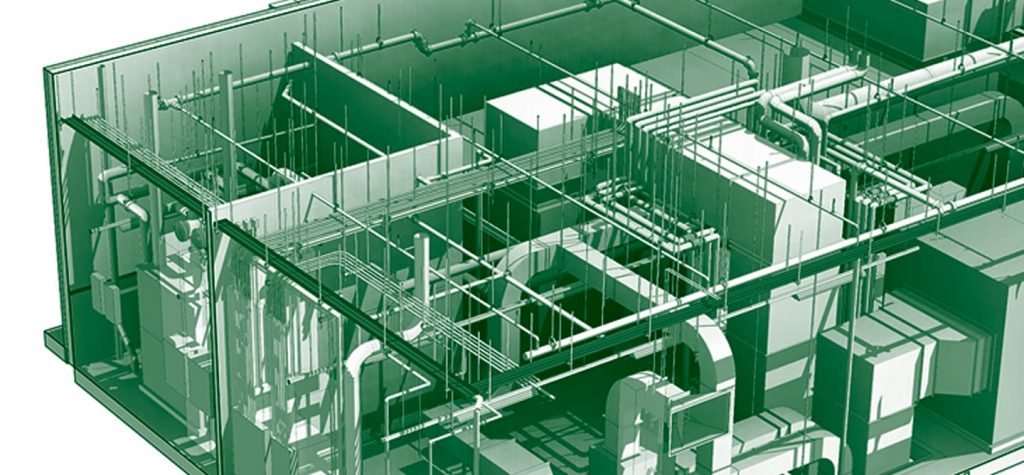 Millwright vs Mechanic: What Is the Difference?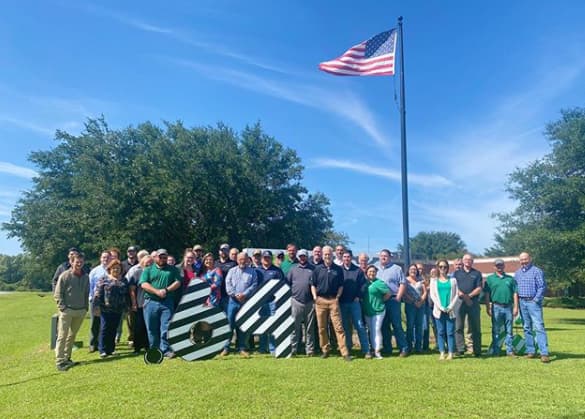 Sack Achieves Record Low Safety Rating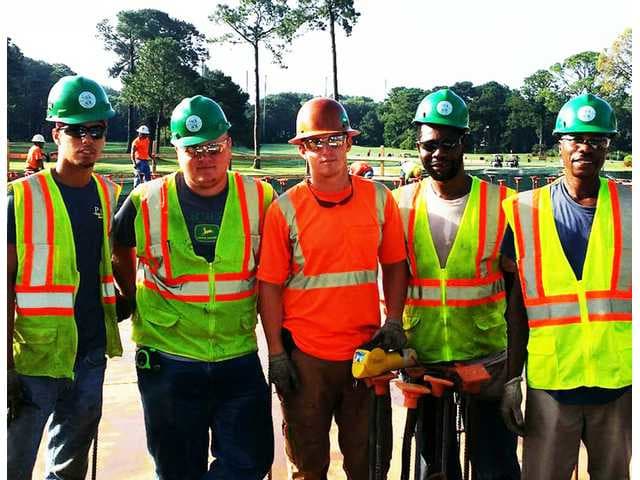 SACK CELEBRATES SAFETY RECORD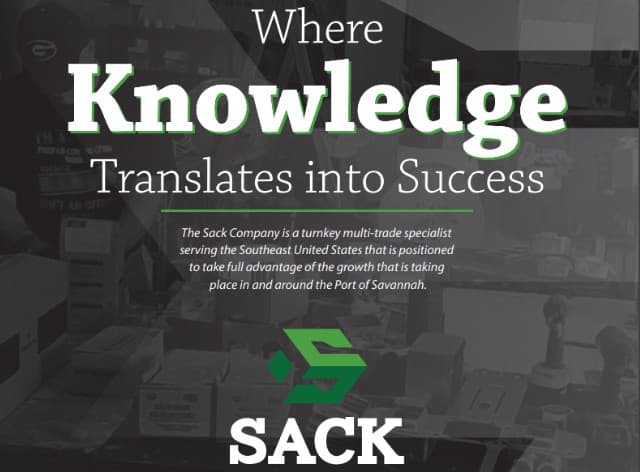 Where Knowledge Translates Into Success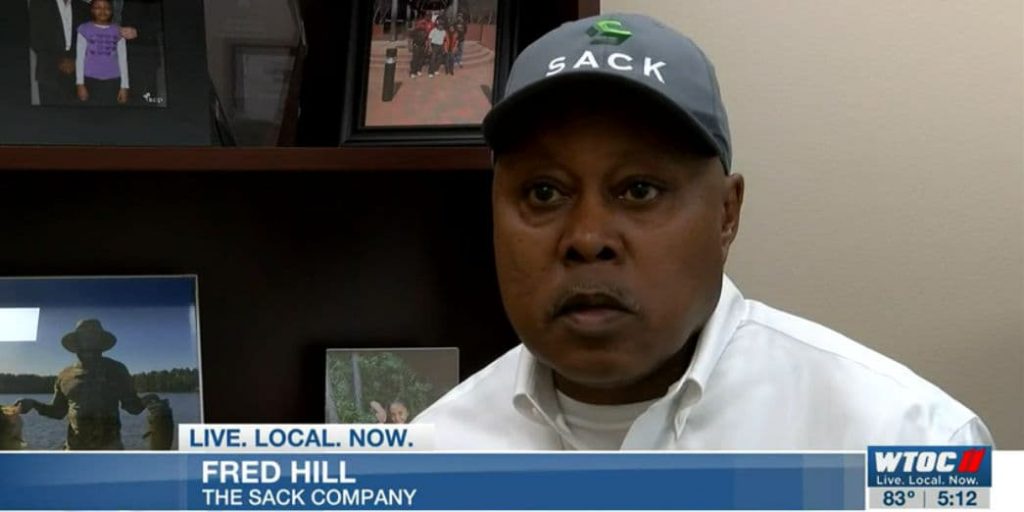 Vocational Careers Looking For Young People With The Skills To Work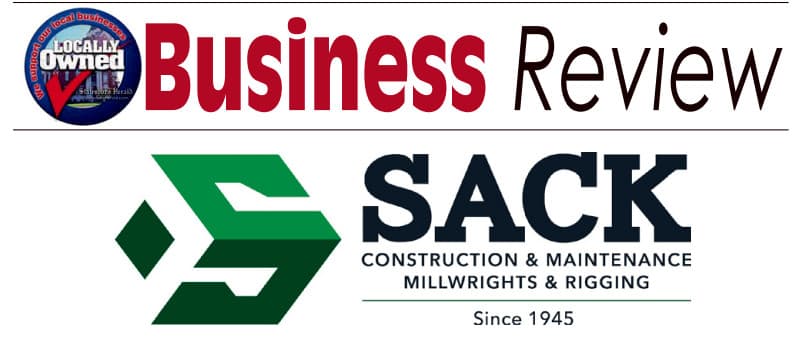 UPGRADE TO A HIGH EFFICIENCY HVAC SYSTEM IN 2017 TIPS FOR STAYING WARM AND SAVING MONEY THIS WINTER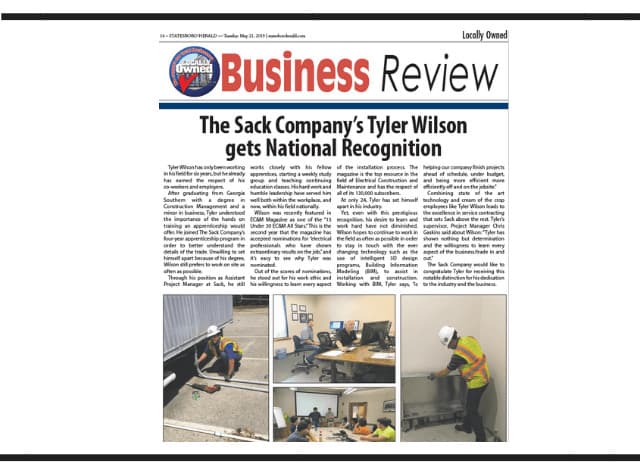 The Sack Company's Tyler Wilson Gets National Recognition THE SACK COMPANY'S DEDICATION TO SERVICE SETS THEM APART THE SACK COMPANY, REPOSITIONING AND REBRANDING THE SACK COMPANY SPONSORS LOCAL STUDENT AT SKILLSUSA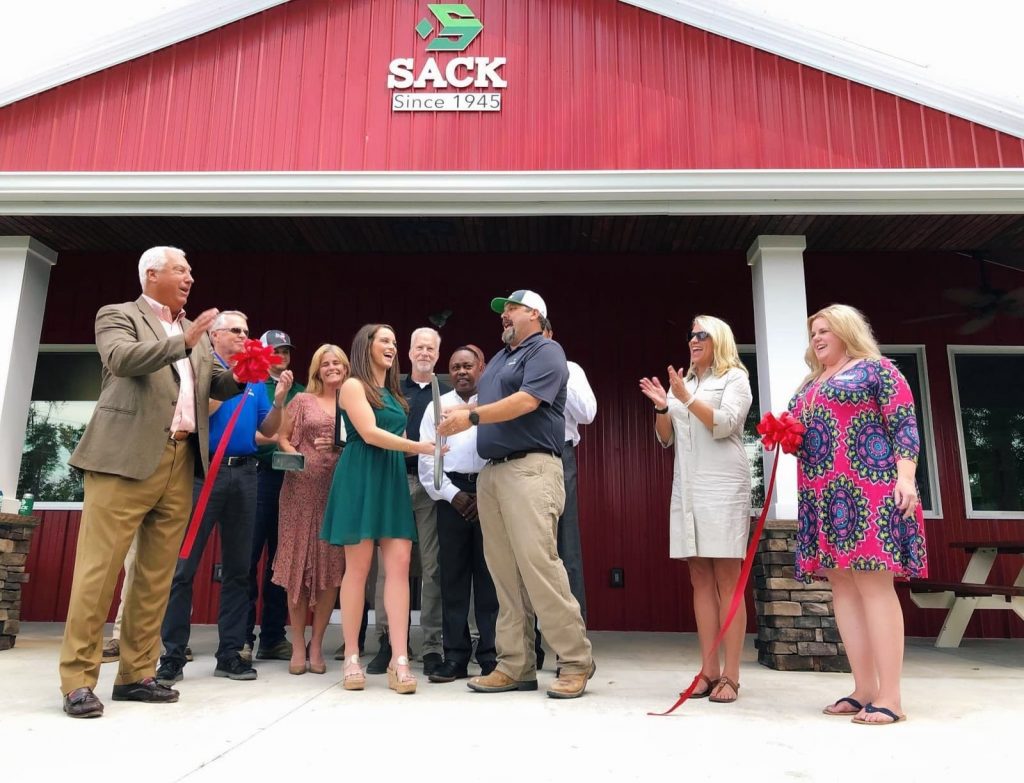 The Sack Company Growing With South Carolina Expansion STATESBORO HIGH SCHOOL COMPETES AT SKILLSUSA GEORGIA 2016 SACK VISITS HIGH SCHOOLS CONSTRUCTION PROGRAMS IN GEORGIA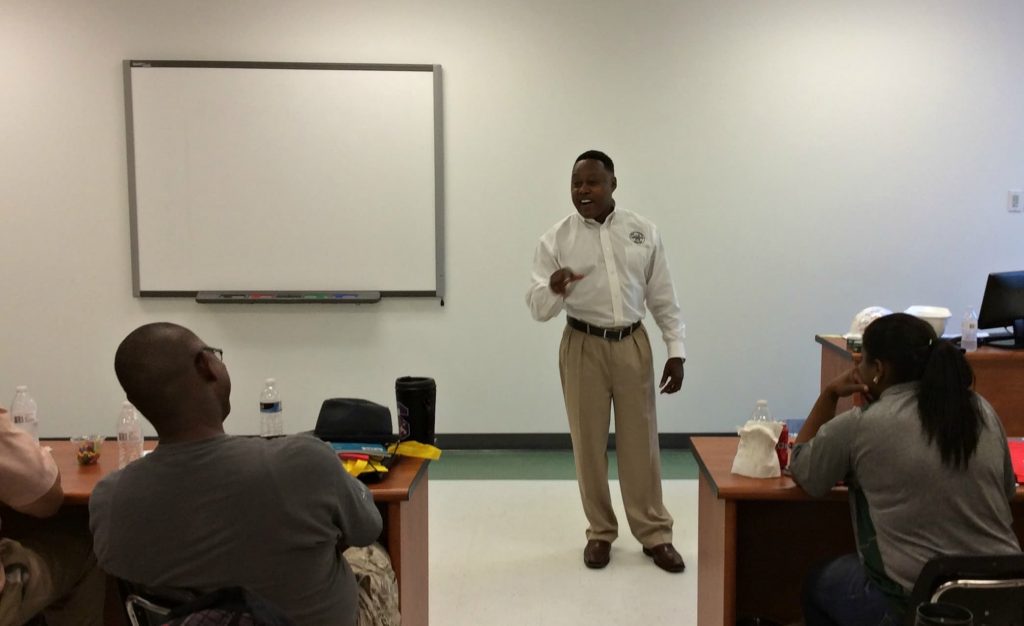 SACK SUPPORTS CAMP TRADE & INDUSTRY SACK SPONSORS FIRST ANNUAL STUDENTS IN BUSINESS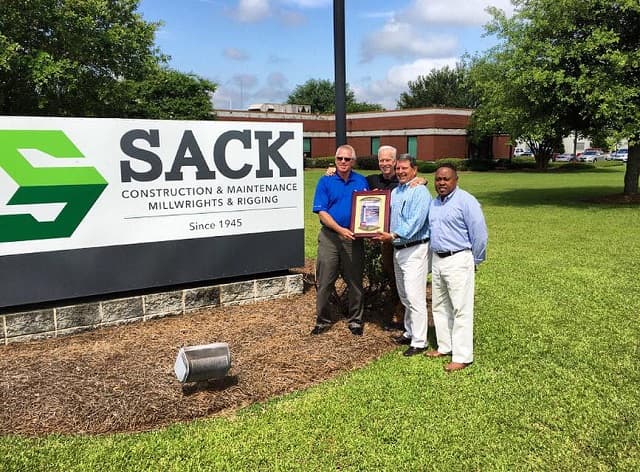 Sack Receives BB&T Safety Award for 2017 SACK COMPANY TIPS FOR STAYING COOL AND SAVING ENERGY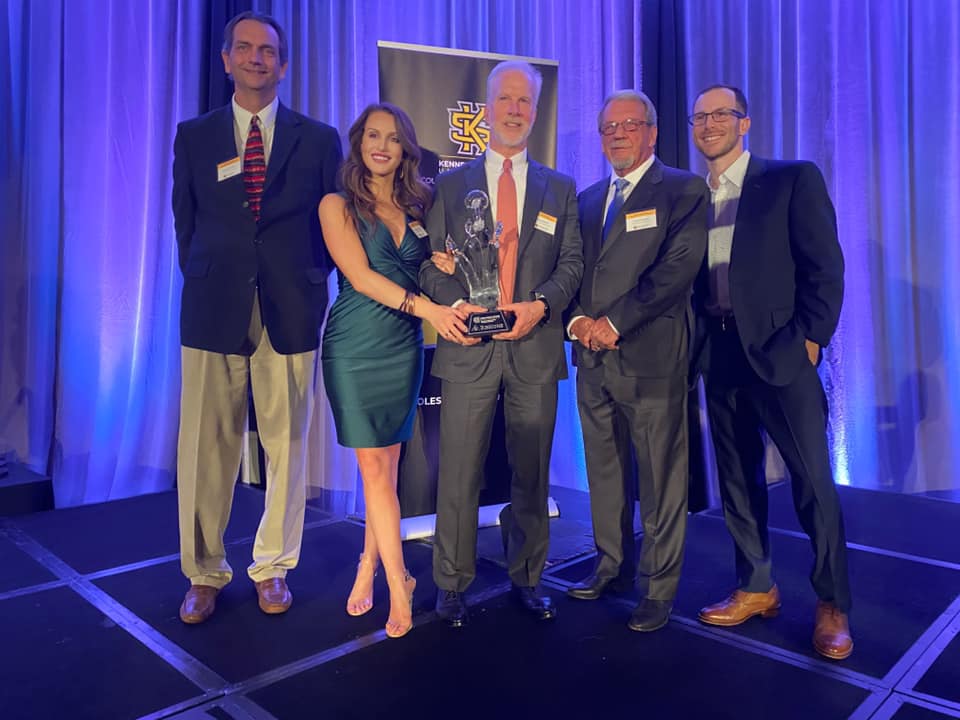 SACK COMPANY NAMED FAMILY BUSINESS OF THE YEAR SACK COLLABORATES WITH CONSTRUCTION PATHWAYS SACK CO. PRESENTS AT SKILLSUSA GEORGIA'S FALL LEADERSHIP CONFERENCE SACK CO. AWARDED ELECTRICAL JOB AT BMW PLANT IN GREER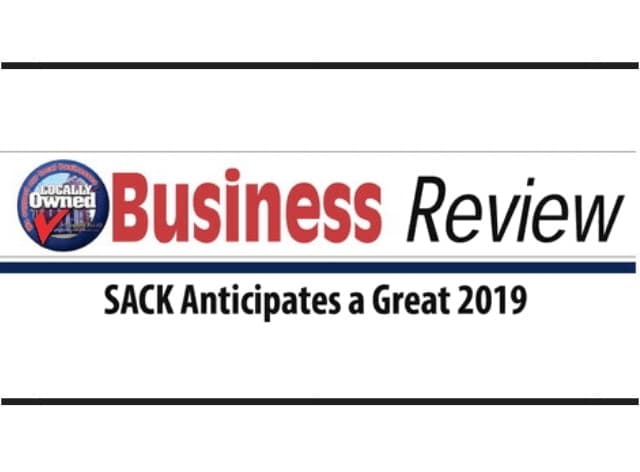 Sack Anticipates A Great 2019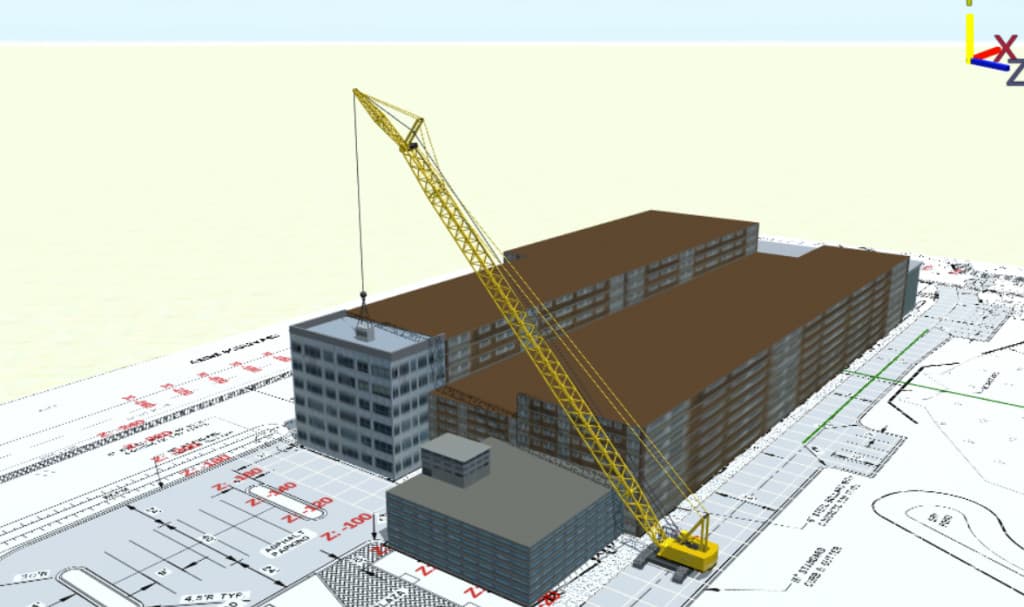 Rigging and Mechanical Teams Working Together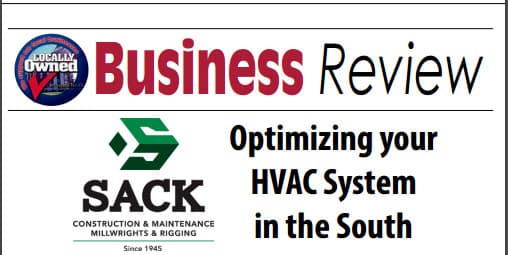 OPTIMIZING YOUR HVAC SYSTEM IN THE SOUTH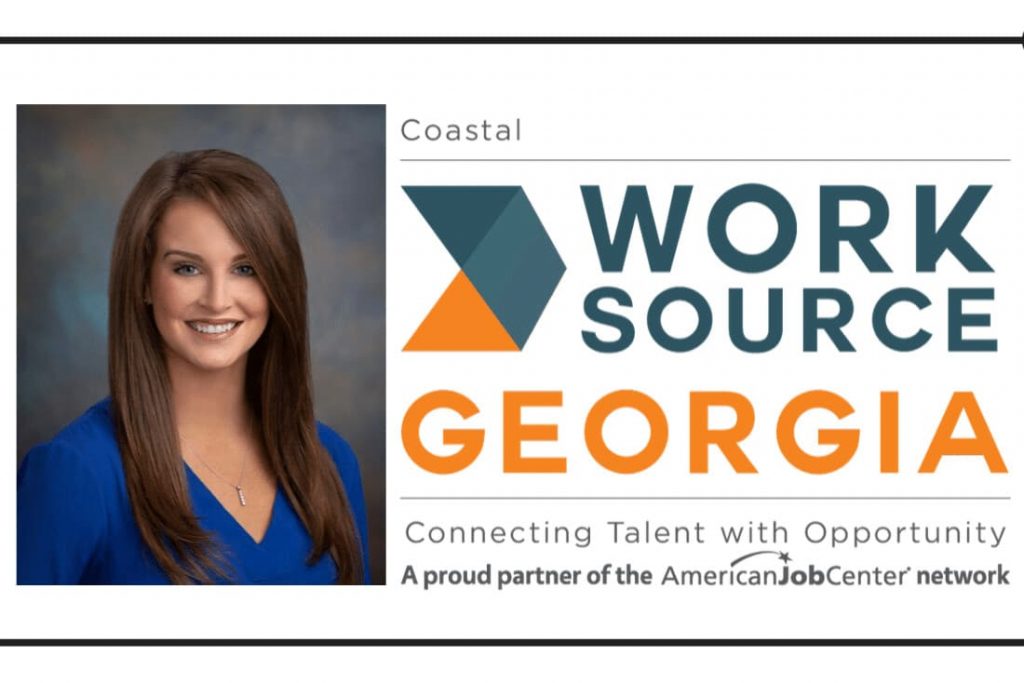 Listen, Learn and Earn: Turning Our Source Into Your Force CONSTRUCTION PROGRAM AT STATESBORO HIGH BLAZING PATHWAYS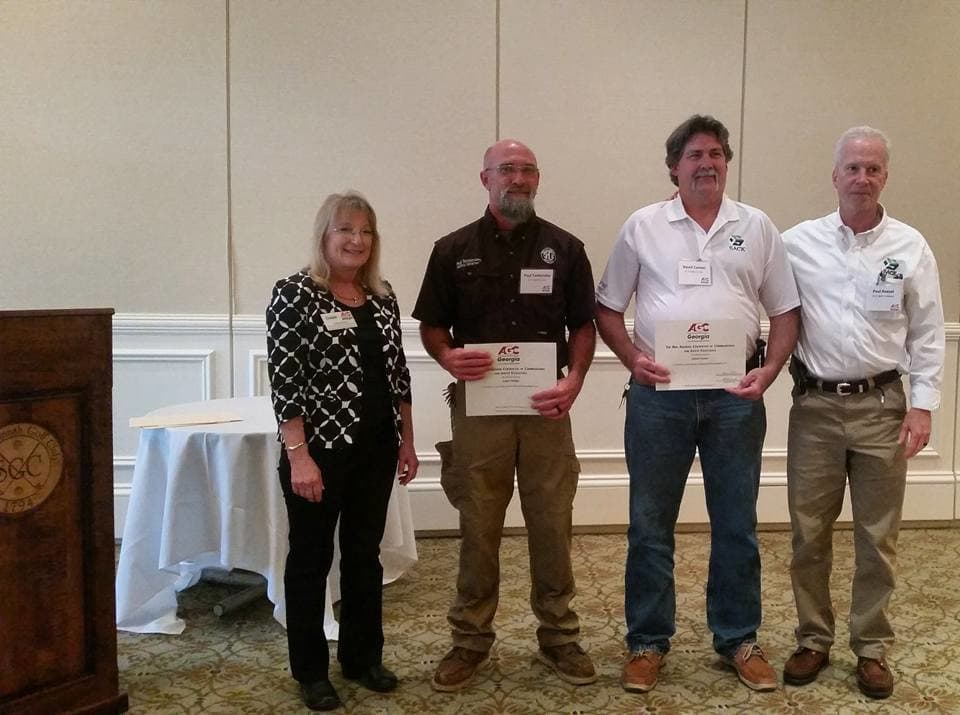 5 SACK SUPERINTENDENTS WIN SAFETY AWARD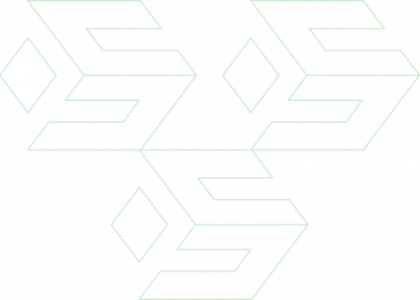 We're committed to hiring, training, growing and retaining the
finest workforce in the industry. Join our growing team today.